JOIN DROPBOX NOW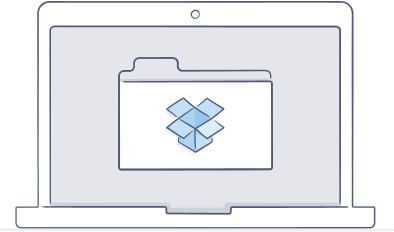 Anything you add to Dropbox will automatically show up on all your computers, phones and even the Dropbox website — so you can access your stuff from anywhere.

---
PORTRAIT PRACTICE BOOK
TRY NEW! Learn drawings. A lifetime skill.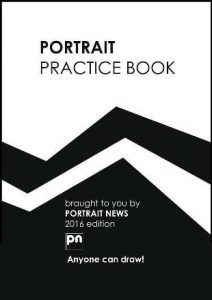 We all have drawn at some point in our life. We know this because every child draws regardless of where we lived in or what culture we grew up with. In some point along the way, we may have stopped drawing. We believe drawing skill may have incredible friends benefits. This unique book helps you learn news while drawing portraits in a surprisingly easy way. Supplemented with words, quotes and more! Let us try. Anyone can draw. Drawing is an instinct we were all born with!



---
LED USB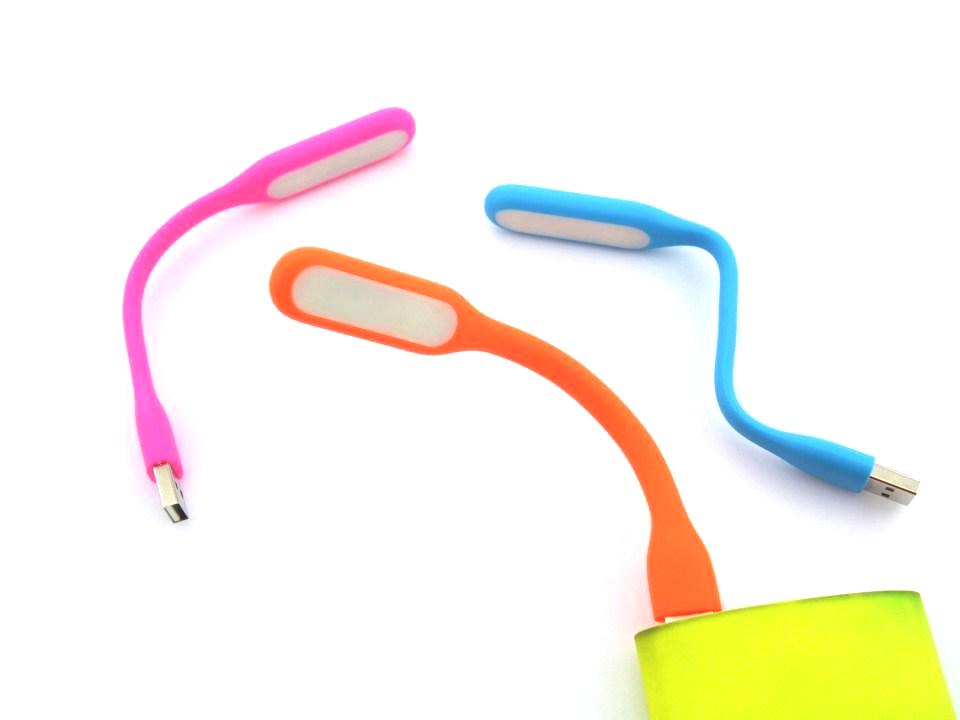 Rs. 195 or more. 

---
YOTAPHONE 2

Russian magic. World's first dual screen phone! Yotaphone 2 Coming soon!
---
PILOT FRIXION ROLLER BALL PEN
for Rs. 140 

---
MEIN KAMPF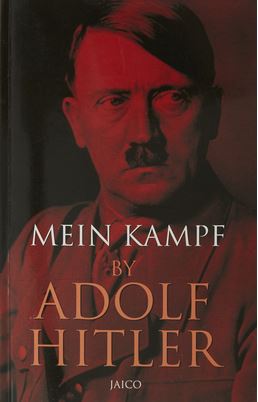 "Besides my interest in the social question I naturally devoted myself with enthusiasm to the study of architecture. I considered it queen of all arts. To study it was for me not work but pleasure. I could draw untill the small hour of the morning without getting even tired.
I became more and more confident that one day my dream of brilliant future will come true , even though I will have to wait long year for its fulfillment.
I was firmly convinced that one day I should make a name for myself as an architect."
– Adolf Hitler (from Mein Kampf)

---
PNY POWER BANK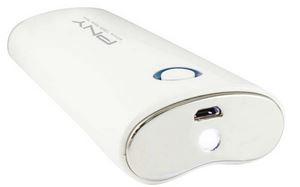 PNY from New York. Power Bank 10400mAh with torch light for Rs. 1200 or more!

---
SMALL TALK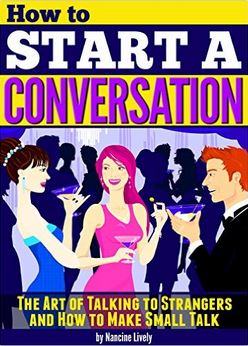 Work hard, party harder! Learn social skills. Make strangers your friends and clients. So, even if you design ugly, they will not fire you atleast!
Available as e-book!

---
EBOOK READER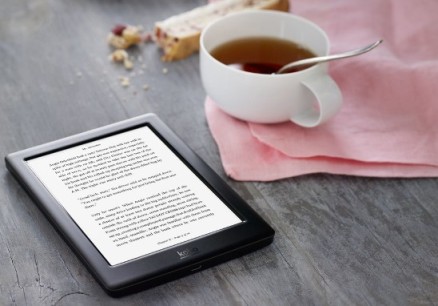 Travel a lot? Make book your friend. E-book-reader can fit thousand books in one. You can go for Nook, Kobo or Kindle
Kindle available on Amazon for Rs. 5000 or more!

---
The above product portfolio is the part of advertising and affiliate program. To keep running the website cost, we are part of affiliate program. Clicking on the above product link will redirect you to the e-commerce website and you can make a purchase. We strongly advice you to get product reviews and intent before buying!