We do not have any online or offline class facility for preparation of GATE in architecture & planning. However, there are many coaching facilities available out there that provide classes in online, offline or both modes. All are good and you may like to choose one as per your preferences.
We would like you to give a try to the following coaching facility if you think a coaching class can improve your preparation.
HERITAGE coaching class for Architecture & Planning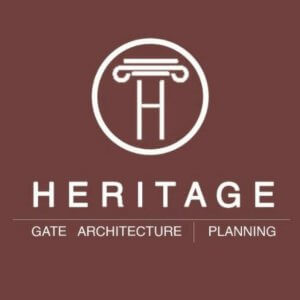 We have found following features:
1. Least Price: It is value for money. You are already a graduate. So, you just need a small regular push to score well. Therefore, it should not be costly.
2. Online Class Mode Only: Attend classes on the go. It has a flexible schedule with pan India presence.
3. Dedicated Team: It has a group of young and dedicated teachers. Each one has assigned topics to cover the syllabus.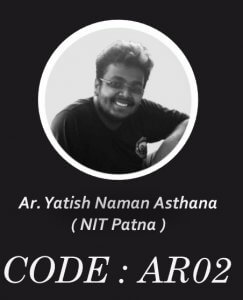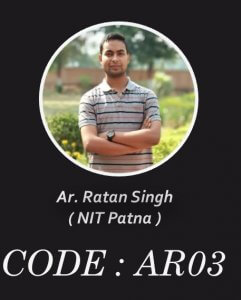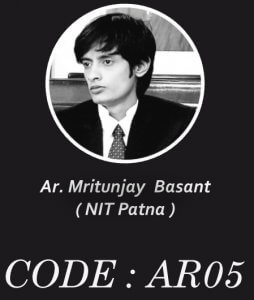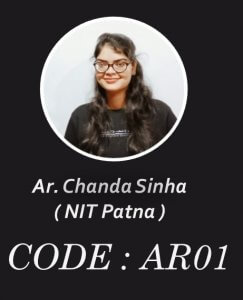 Contact details:
Email: [email protected]
Phone: 7004720633
Facebook: https://www.facebook.com/HeritageGateArchitecture5/ (page)  https://www.facebook.com/groups/338692144497978/ (group)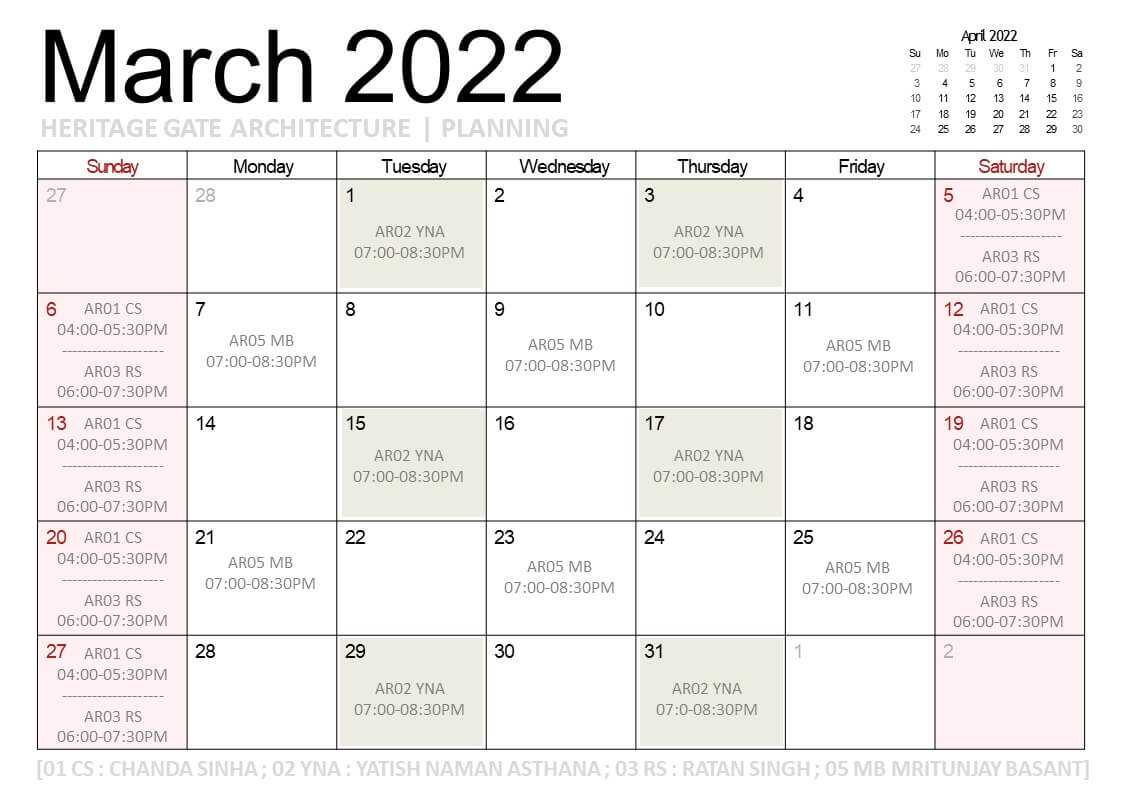 Note: This is a limited time promotion. We found it a new endeavour with a group of young architects with a dedicated mindset. So, we thought it to promote it. However, we strongly recommend you to cross-check our claims before joining it.